It's a fact! Australia Post is killing online business. With their latest round of stealth price increases they have once again dealt a decisive blow against the small online trader.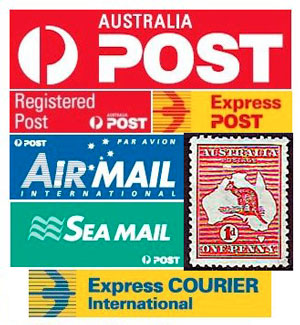 Why does Australia Post 'have it in' for small business?
Why do they feel the need to constantly increase prices – 35% in the last year alone?
Why do they constant shift the goal posts – changing weight and size limits?
Why?
Well the answer is perhaps a little more obscure than just… 'keeping up with rising costs', unfortunately the answer is laced with political overtones.