Tamborine Mountain is a beautiful part of the world, nestled in the SE of Queensland, Australia and just inland from the hectic coast that is Surfers Paradise and the City of Gold Coast. Tired of the rat race, it seemed fitting that the family and I should sell up and move to Tamborine Mountain and experience a 'different way of life '.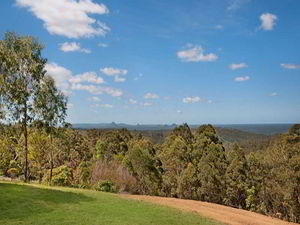 We sold our house and decided to buy a piece of land on the Mountain and build a home.
Buying the land was easy and getting permission to build a house was easy BUT… where things came unstuck was sewerage. The Mountain does not have 'town water' nor does it have 'mains sewerage' which means harvesting your rain water for supply and putting in a OSSF (On Site Sewerage Facility) or HSTP (Household Sewerage Treatment Plant) to manage your effluent.