Tattoos, you either love them or hate them  – and no more so than in Australia.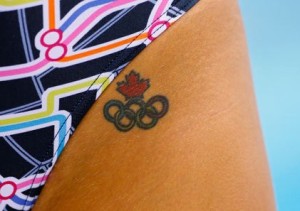 As a nation, Australia has more tattoos per head of population than any other 1st world Western civilisation and it shows. No matter where you are or what social circles you in, chances are somebody right next to you has a tattoo. Sure it may only be a small teeny weeny little ankle tattoo or a set of Olympic rings hidden under their knickers, but it's still a tattoo.
But why the love of tattoos, Australia?